Bombardier Challenger 350
REGISTRATION: LN-JHH
MAX SPEED: 476 KTS
CEILING: 45.000 FT
MAX NR OF PASSENGERS: 9
RANGE: 3.200 NM
The most successful business jet of the last decade. The Challenger 350 business jet is the widest purposefully designed super midsize aircraft with both a flat floor and safe access to baggage, built for optimal performance and superior comfort.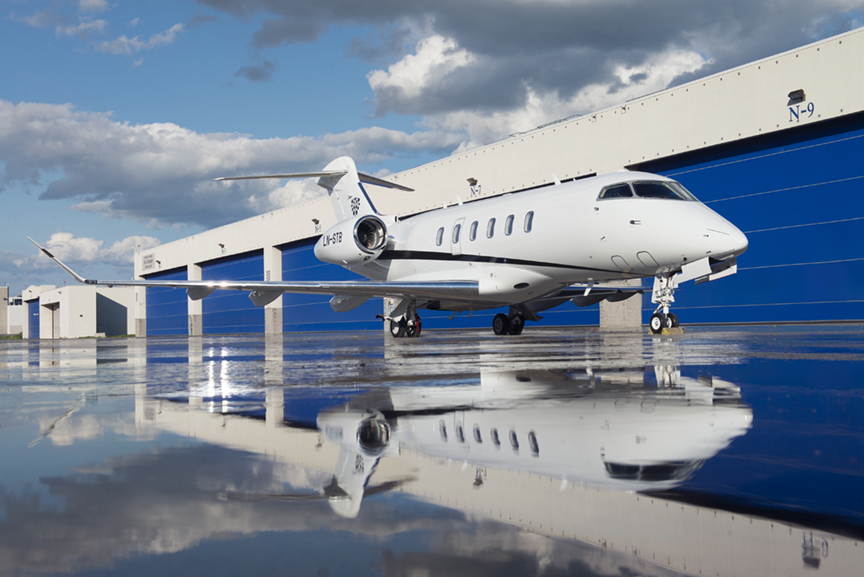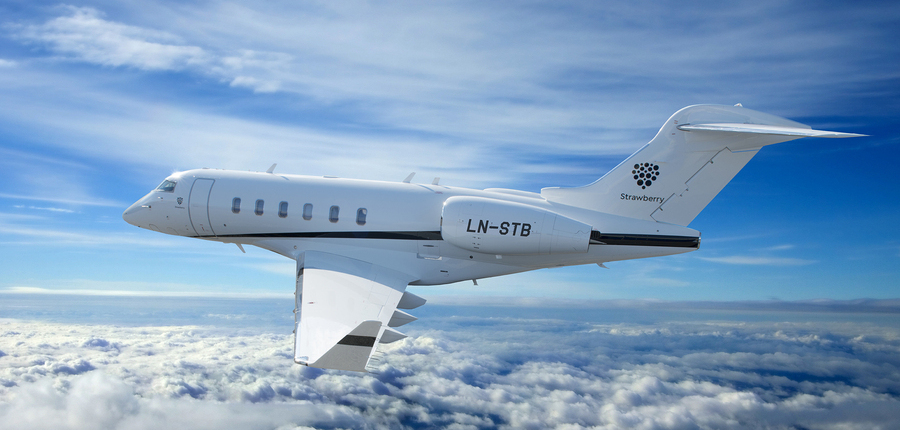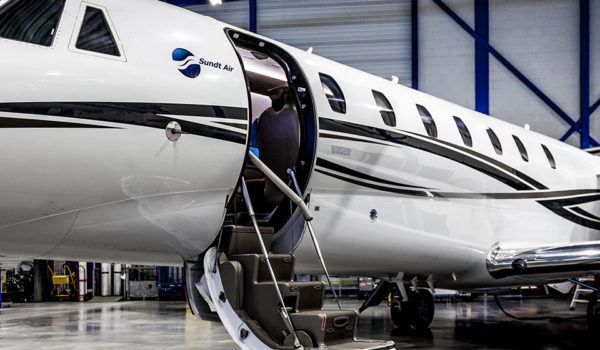 11 møter i 8 land på 5 dager med privatfly
Sundt Airs privatflydrift gir de travleste en enorm effektivitet når det virkelig gjelder.