Bombardier Challenger 350
REGISTRATION: LN-JHH
MAX SPEED: 476 KTS
CEILING: 45.000 FT
MAX NR OF PASSENGERS: 9
RANGE: 3.200 NM
The most successful business jet of the last decade. The Challenger 350 business jet is the widest purposefully designed super midsize aircraft with both a flat floor and safe access to baggage, built for optimal performance and superior comfort.
We have several 350's avaliable for charter, contact our dispatch department to get more information.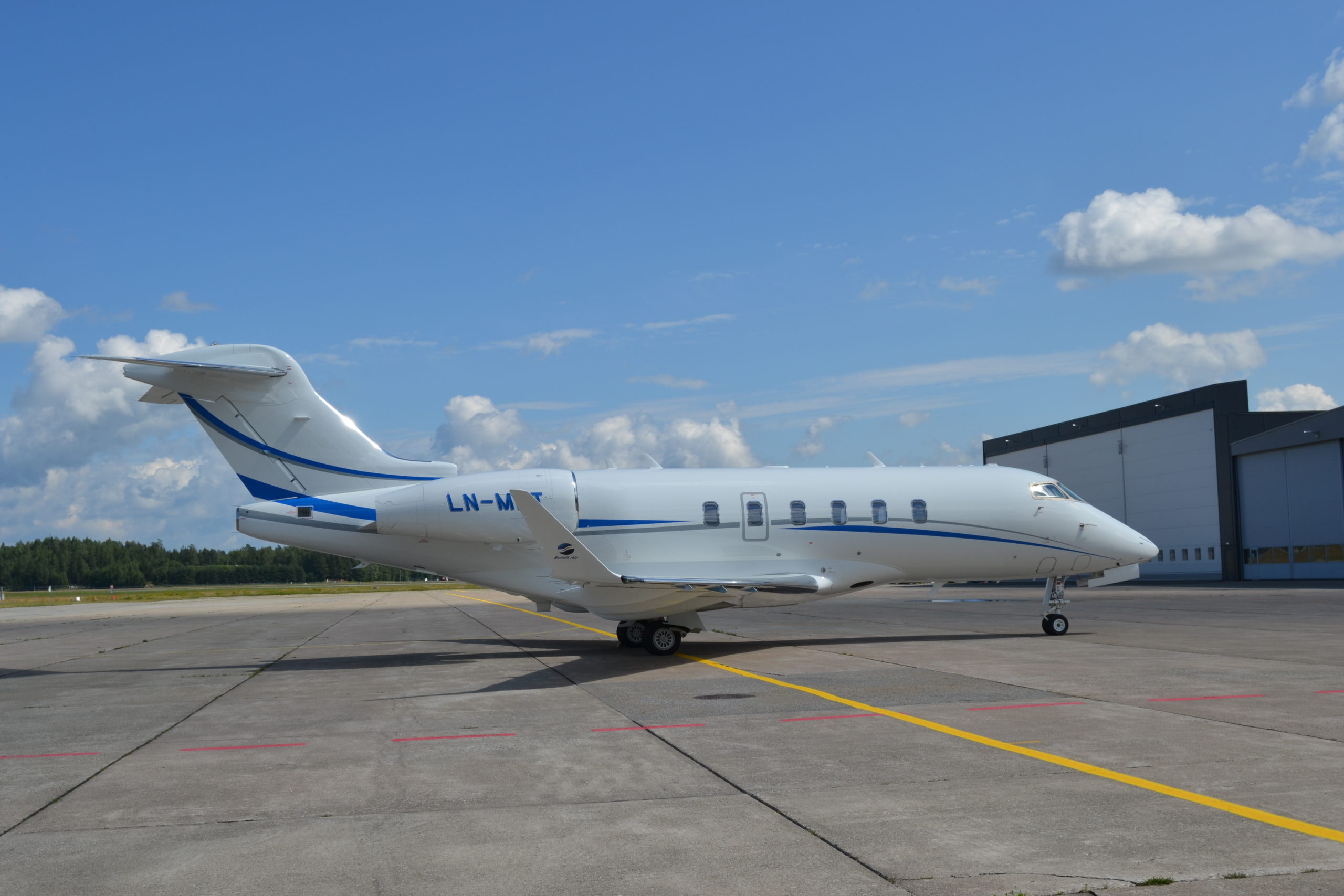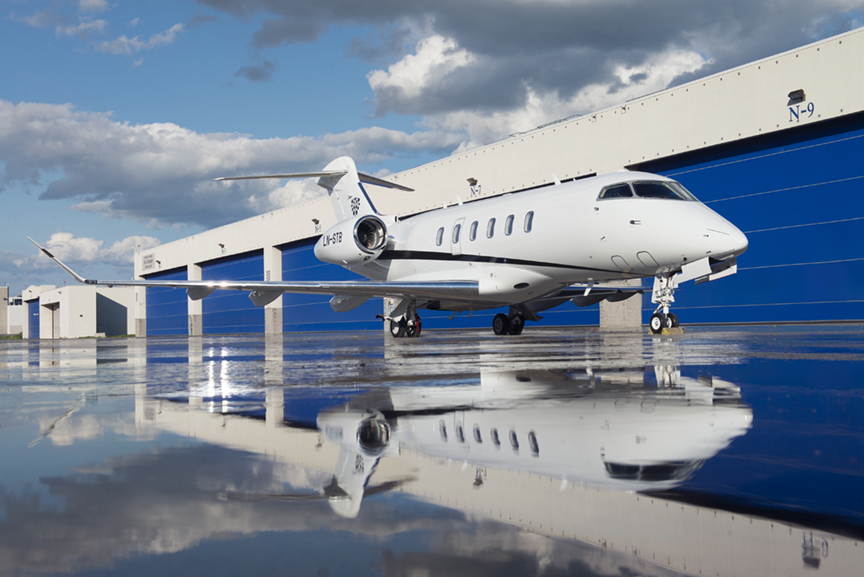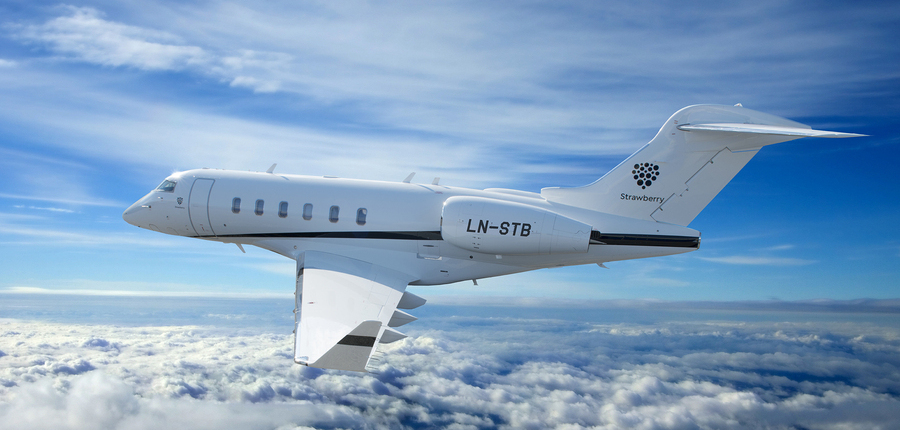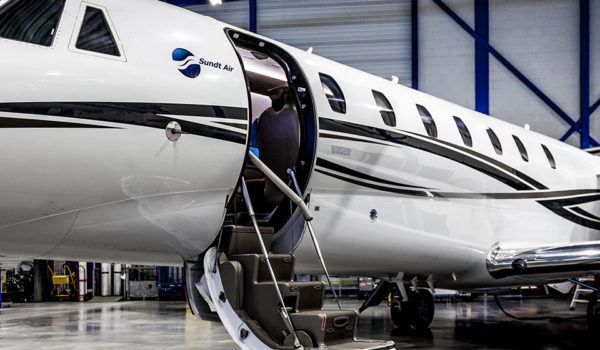 11 møter i 8 land på 5 dager med privatfly
Sundt Airs privatflydrift gir de travleste en enorm effektivitet når det virkelig gjelder.