Executive charter
With Sundt Air you get the knowledge and expertise of an operator, not a broker.  Our pilots, service crew, mechanics and consultants all contribute to get you the best solution for your specific private jet charter need, be it one of our own planes, or an aircraft from one of our trusted partners.  Please contact us for further information, and we will get back to you shortly.
All flights operated by Sundt Air are carbon offset by 200%. Read more here:  The more we fly the more we plant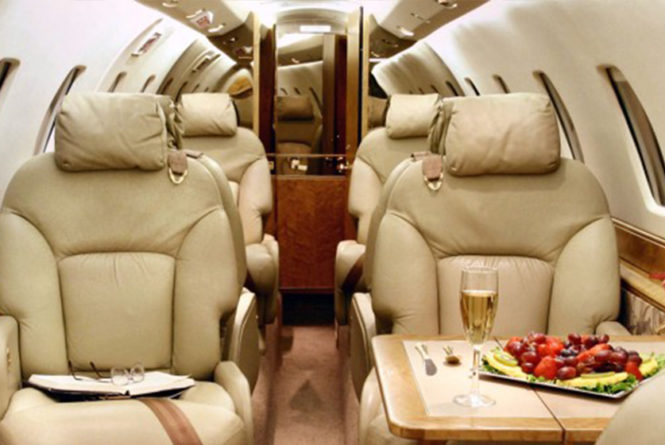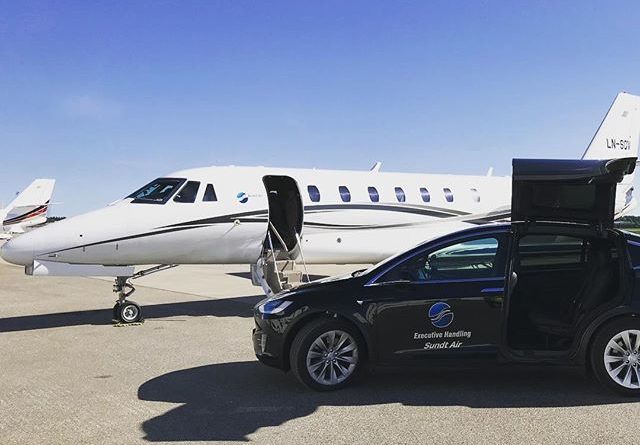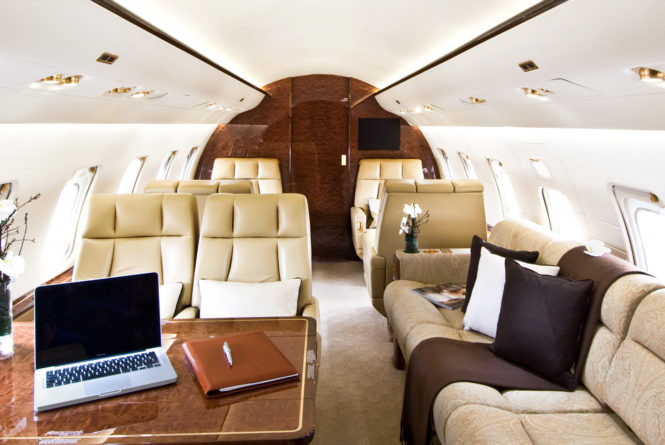 On Demand Aircraft Charter
This part of our operation can be summarized as follows: Flexibility, efficiency and comfort.
Sundt Air is Norway's largest operator of executive aircraft, and we are always open, 24hours a day 365 days a year.
You decide where to go and when you want to go there. We fly your private plane direct to your chosen destination, When flying to a major airport with us, we will normally operate to a small executive terminal where you will spend a minimum of time. But in many cases there will be a small airport with little or no scheduled traffic a lot closer to your actual destination.
Sundt Air AS, with its 20 year experience, can help you with any private charter plane requirement. Business or pleasure, 2 passengers or 250; we will provide the aircraft best suited to your needs – and we can assist you worldwide!