Executive jet charter
Welcome to Sundt Air, the premier jet charter company. Our team of experienced professionals is committed to providing our clients with reliable and professional executive jet charter services. We specialize in executive jet charters for corporate trips and events, private vacations and other special occasions. Our private jet charters are tailored to your exact needs, offering you the premium flexibility of traveling. As Norway's largest operator of executive aircraft we are always open, 24 hours a day 365 days a year.
All flights operated by Sundt Air are carbon offset by 200%. Read more here:  The more we fly the more we plant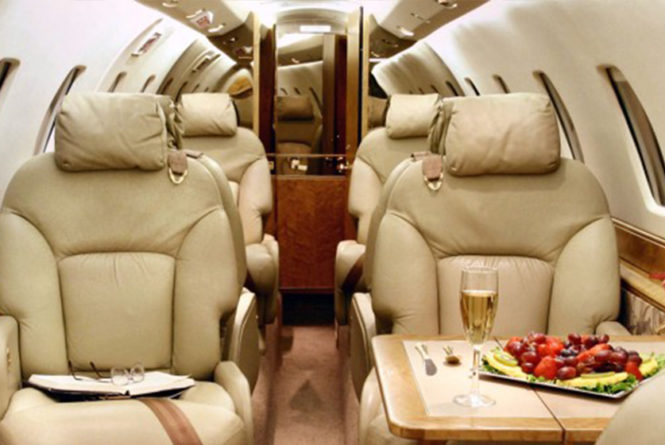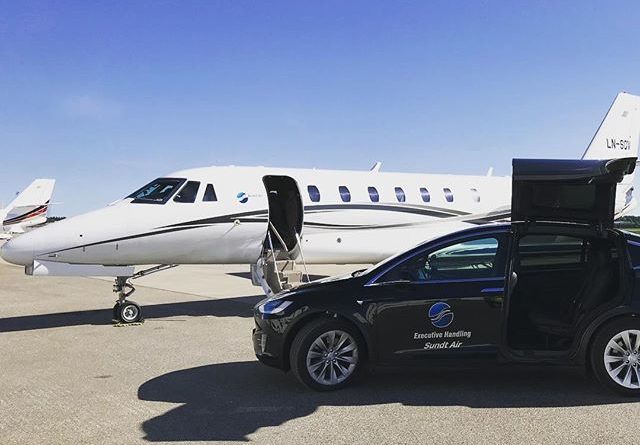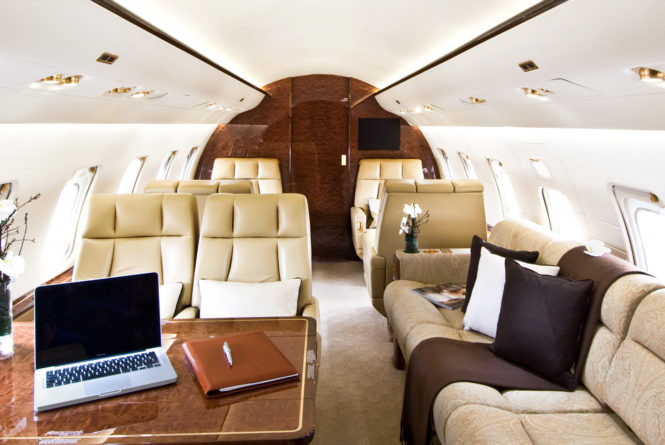 Experienced in the craft
With Sundt Air you get the know-how of an operator of aircraft. We are more than a broker passing your request on, we are a company of experienced aviation professionals working hands-on with business jets. Our pilots, service crew, flight engineers and consultants work together to find the best suited aircraft for your private jet need, be it one of our own planes, or an aircraft from one of our trusted partners. Please contact us for further information, and we will get back to you shortly.
On Demand Aircraft Charter
This part of our operation can be summarized as follows: Flexibility, efficiency and comfort.
Sundt Air is Norway's largest operator of executive aircraft, and we are always open, 24hours a day 365 days a year.
You decide where to go and when you want to go there. We fly your private plane direct to your chosen destination, When flying to a major airport with us, we will normally operate to a small executive terminal where you will spend a minimum of time. But in many cases there will be a small airport with little or no scheduled traffic a lot closer to your actual destination.
Sundt Air AS, with its 20 year experience, can help you with any private charter plane requirement. Business or pleasure, 2 passengers or 250; we will provide the aircraft best suited to your needs – and we can assist you worldwide!


Advantages of jet charter
Executive jet charter offers numerous advantages when compared to other modes of travel. Firstly, private jets are faster than commercial airlines and can get you to your destination quickly and conveniently. With private travel, there is no need to wait in long lines or deal with the hassle of baggage checks. These aircraft also offer greater comfort and private spaces, giving you the ability to relax and enjoy your travels. Finally, executive jet charters provide additional safety with more stringent security measures in place.
If you are looking for an executive charter experience like no other, look no further than Sundt Air! We would be honored to take you on your private journey to any destination of your liking.


4 reasons to travel with executive charter
1.  Time-saving
An executive charter can save you a significant amount of time, as it eliminates the need to wait in line at the airport or deal with connection flights and layovers. Additionally, an executive charter allows you to choose your own departure and arrival times, which can be very convenient for busy executives.
2.  Stress-free
An executive charter is a stress-free way to travel, as everything is taken care of for you. For example, your charter company will handle all of the logistics of your trip, including flight planning and ground transportation. Additionally, you will not have to worry about dealing with crowds or dealing with lost luggage.
3.  Flexible
An executive charter is a flexible way to travel, as it allows you to customize your itinerary to meet your specific needs. For example, if you need to make a last-minute change to your plans, your charter company will be able to accommodate you. Additionally, an executive charter allows you to add stops or change your destination if your plans change.
4.  Private
An executive charter is a private way to travel, as you will not have to share your flight with strangers. This can be very beneficial for executives who value their privacy and do not want to be bothered by other passengers. Additionally, an executive charter allows you to bring along guests or colleagues without having to worry about finding seating arrangments for them.